Korean style aesthetic tumbler cups are here!!

After suggestions from our dear square studio friends
we finally asked our Korean manufacturer
to make a tumbler with a larger volume of 450ml~~
have it on your table and it'll be simply soothing look at~~
can also increase your desire to drink more water XD
bring it out to get a cup of coffee, and you'll instantly attract people that's lining up behind you!!
fashionable and environmentally friendly🌍!!!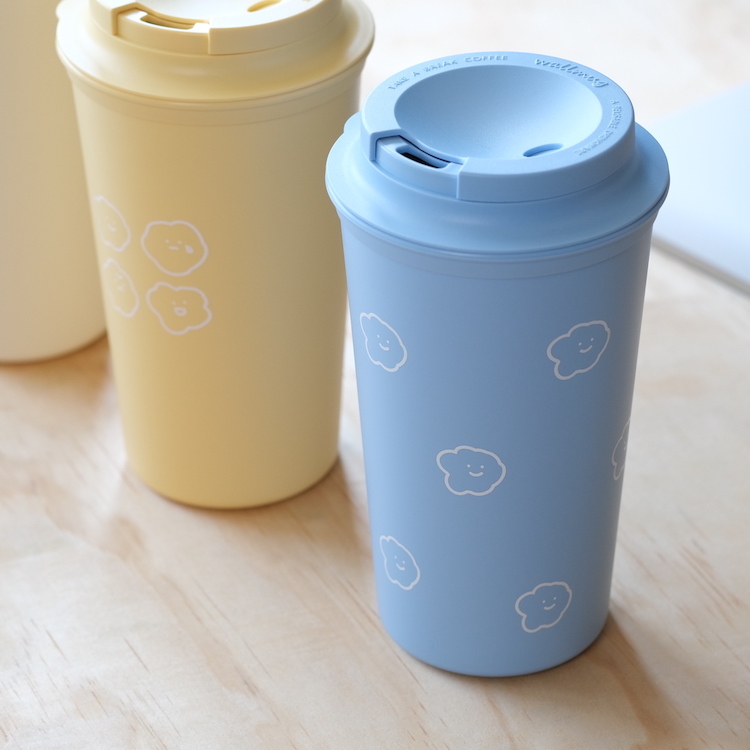 ○ Two types of openings on the cap, one is normal sipping, the other for a straw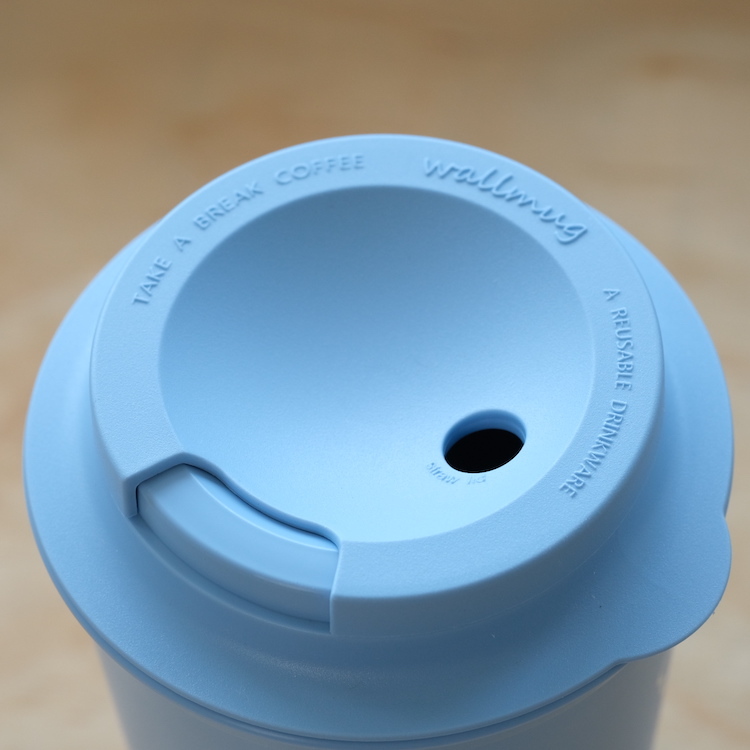 The top of the cap can be removed so it can be easily cleaned~~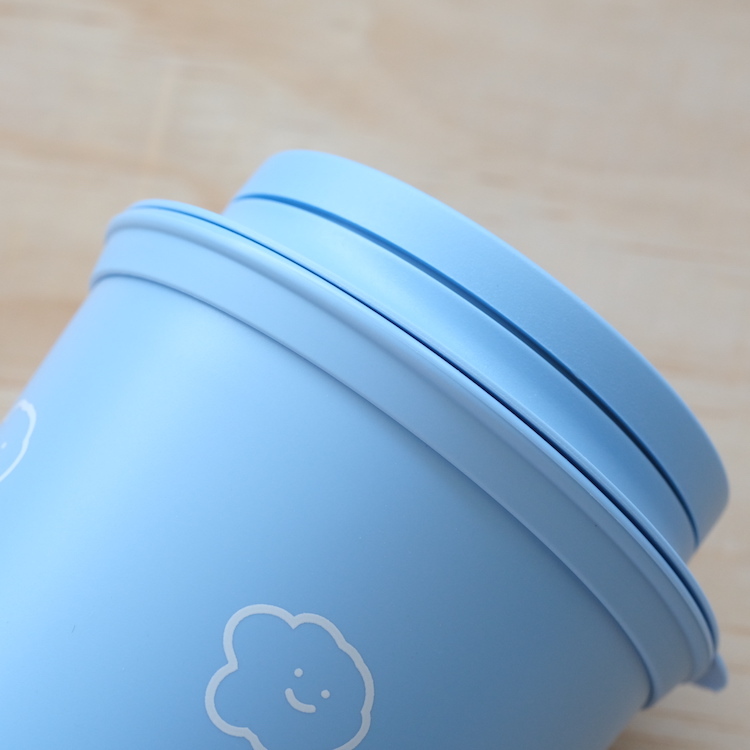 Easy to carry around at 450ml (16oz), like a normal grande size you get at cafes!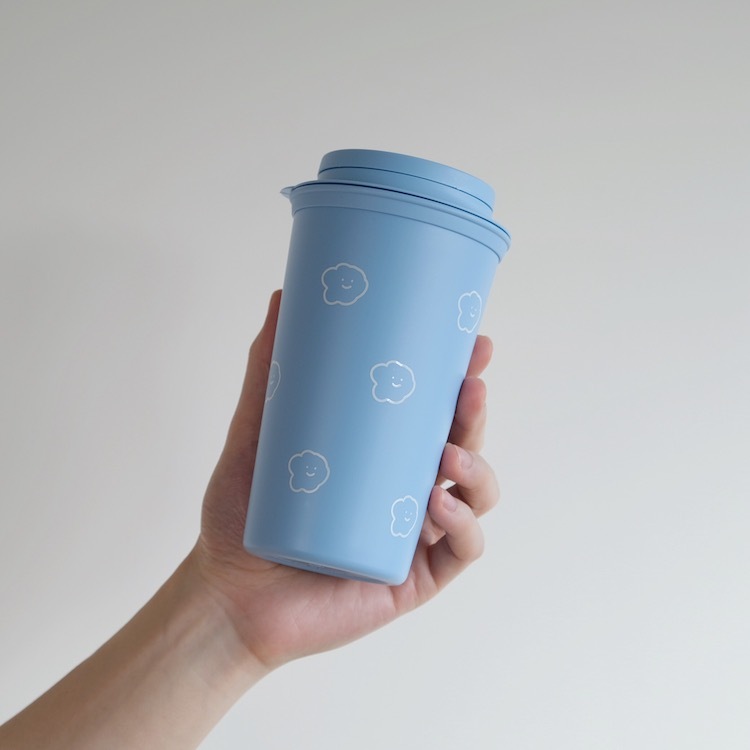 Uses specialized food safety PP plastic, high-temperature resistance and can withstand drinks up to 110°C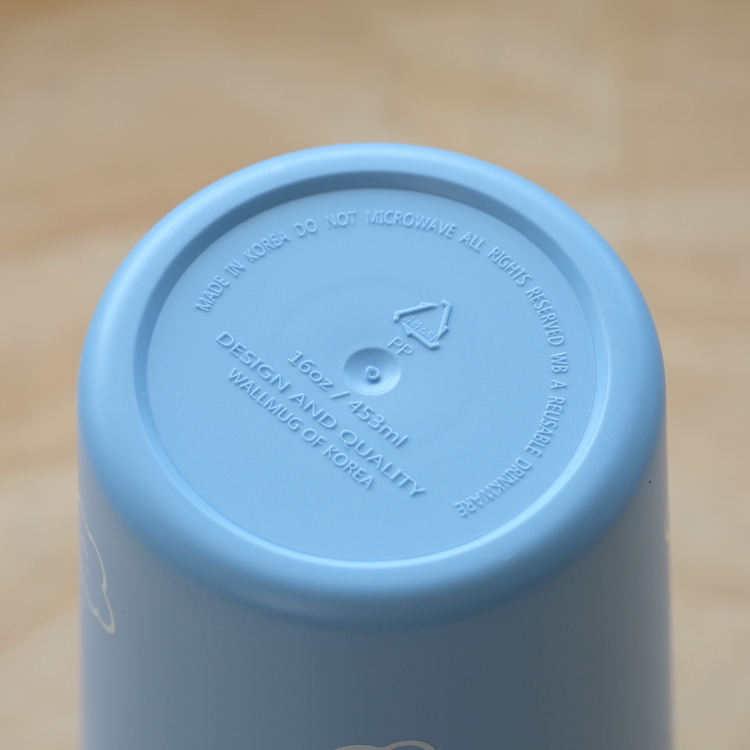 Double wall cup structure, can briefly preserve cold/hot drinks at their optimum temperatures

| Product specification |
Material: PP plastic (BPA FREE)
Heat preservation: -40°C ~ 110°C
Volume: 453 ml / 16 oz
Size: width 9 cm x height 17 cm
Origin: Designed in Taiwan, made in Korea
Cap design cannot be securely sealed, please keep upright at all times to prevent liquid spillage.
Not microwave or dishwasher safe.
Please use soft sponge and detergent to clean, and then use dry cloth to wipe, or simply air dry