Hopeless optimism, able to laugh off anything difficult.
The happy-go-lucky elf, always making us laugh with her infectious giggles.
Though she may seem silly, she has the ability to spread joy.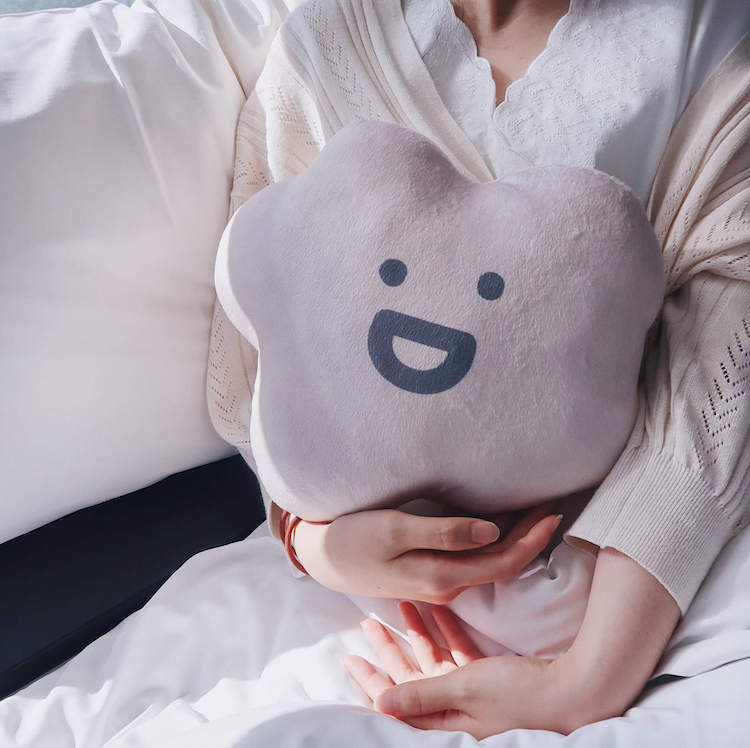 "Stop worrying so much and let's just have some fun!"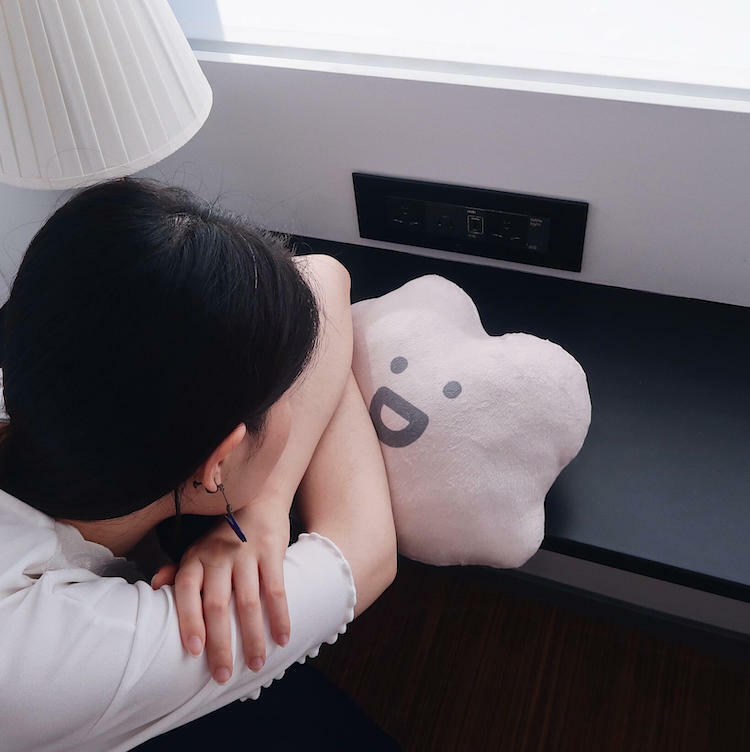 It can also be used as a backrest cushion, gently supporting your waist while you work or study, relieving back pain and discomfort.

Upon closer inspection, the fabric is made of super-fine short velvet, incredibly soft and soothing to the touch.
Filled with 100% polyester fiber, it is resistant to mold and dust mites.
This is the pillow I've been searching for!!!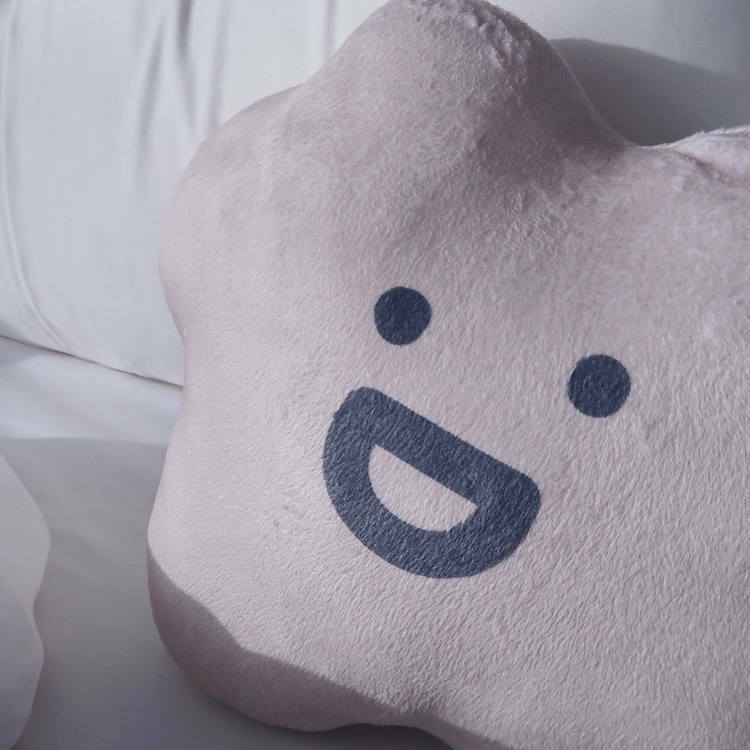 Pinch the playful face to create a little dimple XD
"When will you take me home?"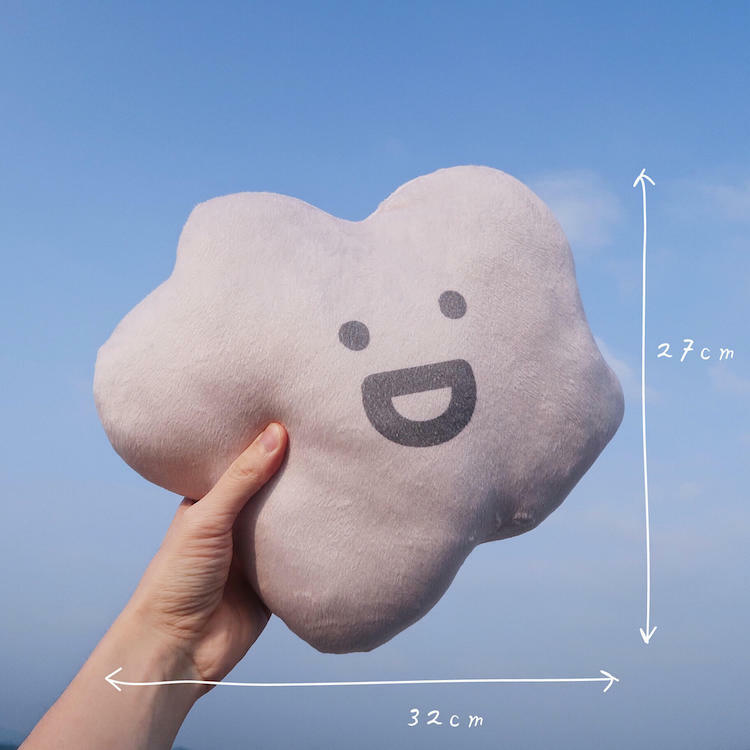 Each pillow is vacuum compressed and packaged.
When you receive it, it will be in a clean state, so there's no need to worry about any dirt.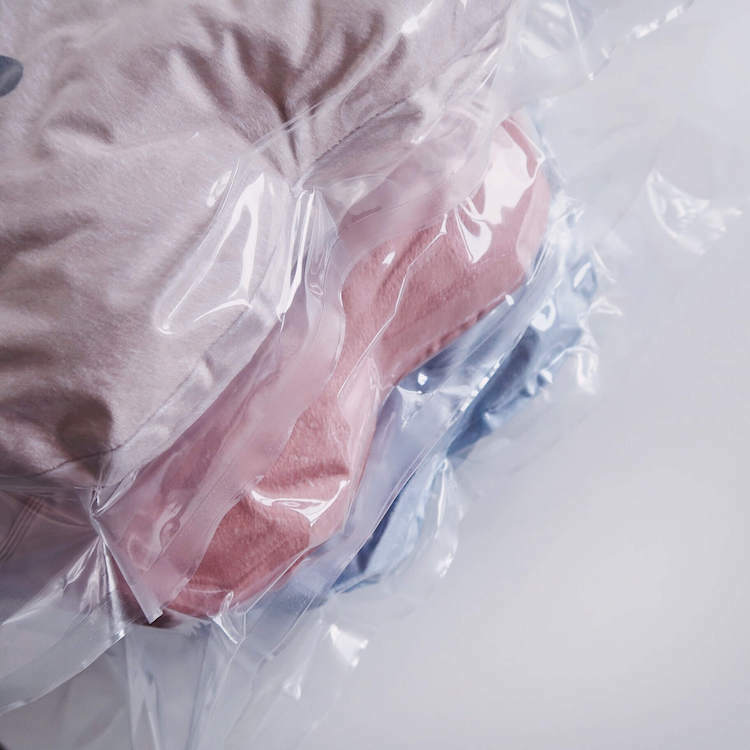 | Product Specifications |
Surface: Super-fine short velvet
Filling: 100% polyester fiber
Size: Width 32cm x Height 27cm x Thickness 10cm ±2%
Design and made in
Taiwan
The pillow is vacuum-packed, so it may appear flat when you first receive it. Just wait 2-3 days, and it will gradually expand. You can also manually loosen the cotton inside by flipping it over and shaking it.
When you first open the package, there may be compression marks, which is normal. You can use your hand to rub it and it will gradually disappear after 2-3 days.
To clean the surface, you can use a dry cleaning agent, or put the pillow in a laundry bag and wash it in the washing machine on a slow cycle. Avoid using bleach and high-temperature drying.