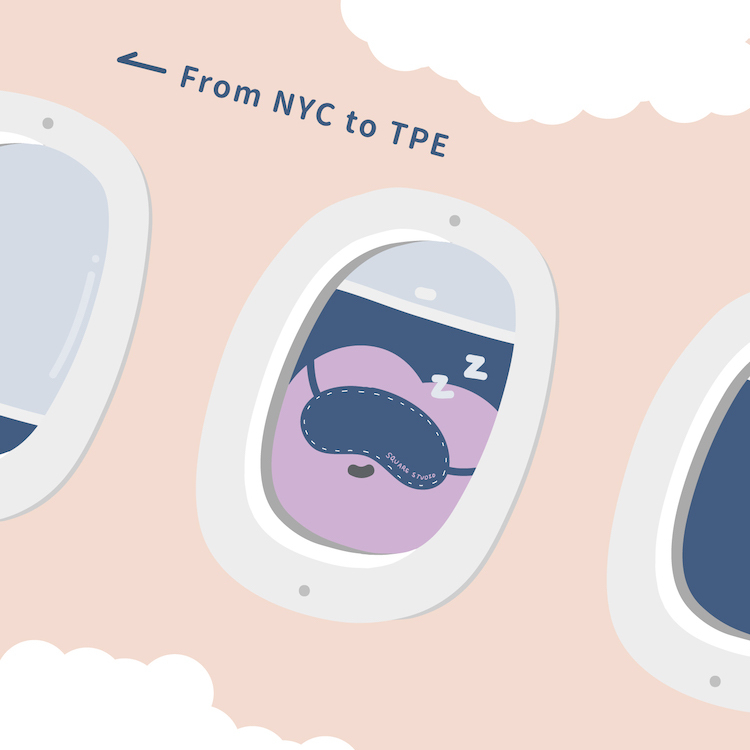 今晚🌙
有位神秘嘉賓已登機
要從紐約飛來台灣…✈️
–
Tonight,
a mysterious guest from New York is flying to Taiwan.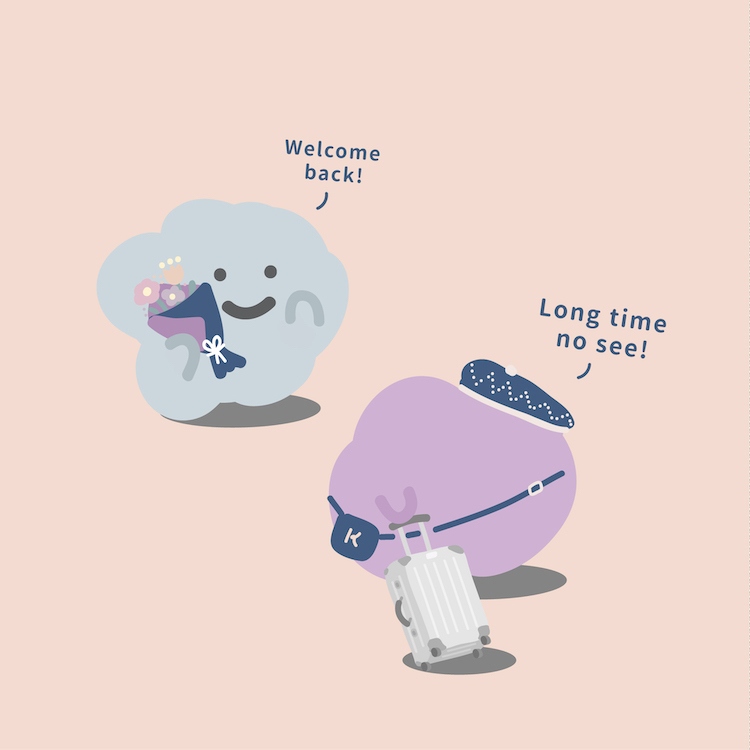 神秘嘉賓搭了17小時的飛機
終於降落台灣啦🛬
喜寶帶著特別準備的花束
要去迎接因為疫情好久不見的遠親…
我們要來好好介紹這位來自紐約的朋友!
–
After a 17-hour flight, the special guest finally landed in Taiwan.
Joy went to greet a distant relative with a bouquet, whom they had not seen for a long time due to the pandemic.
We will introduce this friend from New York!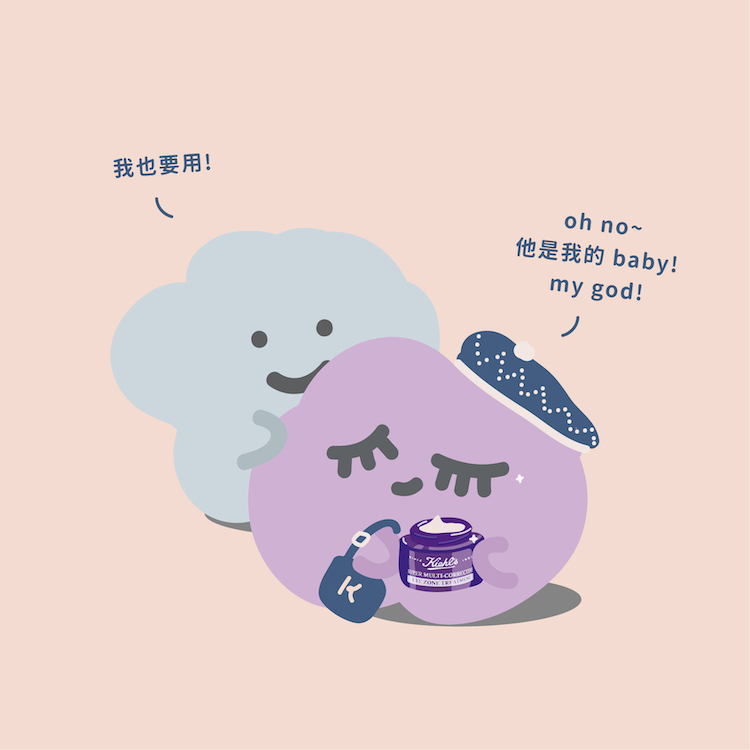 登登!!
從紐約來的神秘嘉賓登場啦~~
☁️ K寶 ☁️
喜寶的遠房親戚,
長期定居紐約,
講話有點晶晶體,
愛漂亮、懂保養~
最近獲邀為 Kiehl's 輕脂眼霜的代言人!💜
全身上下都用 Kiehl's 的
產品來呵護自己。
興趣是研究保養品的各種成分!
還有享受保養的療癒時光~
–
昨天有很多粉絲循線猜到
這次方坊和 Kiehl's 聯名
我只能說很多人是通靈少女🦄
為了這次的聯名合作
特別設計了K寶這個限定新角色
加入喜怒哀樂的家族
—
Introducing our mysterious guest from New York~~
"Baby K", a distant relative of Joy who lives in New York.
She always speaks in a mixture of Chinese and English and is a beauty fan who loves to take care of herself by using various beauty products.
She especially likes using Kiehl's products for her entire body.
Recently, she was invited to be the ambassador for Kiehl's Super Multi-Corrective Eye Zone Treatment!
She's really into researching cosmetics' ingredients and loves to unwind with her skincare routine.
–
Yesterday, many fans speculated that we would be collaborating with Kiehl's, and I have to say that many people are psychics!🕵️‍♀️
For this collaboration, we created the limited edition character, Baby K, to join our family.


– 更多合作內容在方坊官方 Instagram –
媒體報導
剛剛好的滋潤最紓壓!保養眼周,要撫紋、要拉提、要消腫更要淡化黑眼圈?全部沒問題!黃金成分調配「剛好」,你想的都要得到!一抹KIEHL'S契爾氏紓壓輕脂眼霜,不用打光,眼前bling bling開到全亮!
–
剛剛好的優雅,別讓眼睛透露太多事!新一代「護眼神器」,創造令人心動的完美距離,契爾氏「紓壓輕脂眼霜」,給你剛剛好的保養哲學真的好紓壓!